February 20, 2018
Location: American Express, 18850 N. 56th St, Phoenix, AZ 85054
Time: 8:30 a.m. to 10:30 a.m.
COST: Free to Members and Guests
Topic: The Gig Economy: The Increasing Use of Contingent or Temporary Workers and What It Means for OFCCP Compliance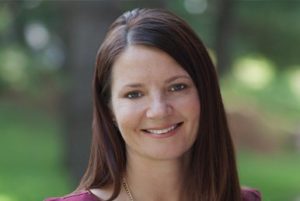 Lynn A. Clements, Director of Regulatory Affairs, Berkshire Associates, Inc.
Lynn's Bio
This session will address the increasing use of alternative employment relationships such as freelance, contingent, on-call, and temporary workers – otherwise known as the 'gig' economy. Participants will gain insight into how these alternative employment relationships are being met by OFCCP and will learn pragmatic strategies that will allow employers to stay on the cutting edge of this issue. Register now!