November 12th  (1/2 day conference from 1:00 pm - 5:00 pm; followed by the annual Social Networking Event)
November 13th  (full day conference from 8:00 am - 4:30 pm)
Location:    The Black Canyon Conference Center; 9440 N 25th Avenue; Phoenix, AZ  85021
Topics you do not want to miss!!    
EEOC/OFCCP Updates
Happy Birthday - 50th anniversary year of Executive Order 11246.  September 24th marks 50 years of Executive Order 11246
EEOC & OFCCP – Working together since 2011
Agency Partners and Presenters: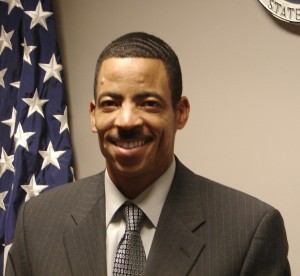 Marvin Jordan, OFCCP District Director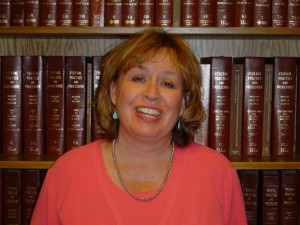 Mary Jo O'Neill, EEOC Regional Attorney 
Debunking the Myths Surrounding Recent OFCCP Compliance Issues
Please join Candee Chambers, DirectEmployers Association VP Compliance & Partnerships, as she reviews what the OFCCP regulations actually require as opposed to the many inaccuracies that we hear about every day in the contractor community.  Pursuant to identifying those inaccuracies, she will provide guidance to contractors to assist them in meeting their regulatory obligations in order to remain compliant within their Affirmative Action programs.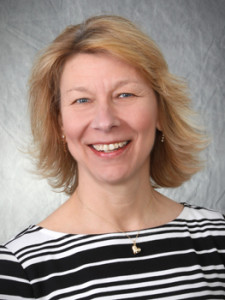 Candee J. Chambers, SPHR, SHRM-SCP, Sr. CAAP
(Candee's Bio)
OFCCP's New Audit Procedures:  Separating the Reality from Vendor Sales Myths
Please join a nationally recognized expert and speaker, John Fox, as he presents on what contractors should do/not do as to compensation in light of the OFCCP's new audit procedures.

John C. Fox, Esq., Partner Fox, Wang, and Morgan P.C.
(John's Bio)
 Trans Etiquette for Non-Trans People
Please join a discussion with Kaydee Helm!  Transgender employees are in every industry and every profession, whether you realize it or not.  As our national conversation has recently opened to the topic, and more people are beginning gender transition openly, non-transgender (known as cisgender) employees often don't know how to interact with their trans colleagues.  They are unfamiliar with terminology associated with being transgender and are unsure of how to be culturally sensitive on the topic.  This informal discussion, moderated by Eliana Morrison, a local Human Rights Campaign Steering Committee member, will provide terminology, information, and tips to help non-transgender people support their trans colleagues.  Hint: Transgender etiquette is the same as the good manners you already know.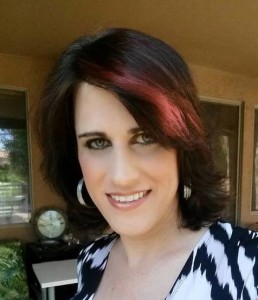 Kaydee Helm, Manager of Software Quality Engineering for Pearson, Inc.
(Kaydee's Bio)
Successful Contractor Audit in light of OFCCP's Strategies and New Regs
Contractors' employment practices have increasingly become a target for this Administration. Backed by a flurry of new Executive Orders, a directive from President Obama to attack workplace inequality, and armed with an expanded information request, OFCCP is looking for bigger systemic cases of non-compliance and discrimination.
Contractors need to be proactive in how they defend themselves and how they respond to increasingly aggressive OFCCP audits.
Gary Siniscalco, a former Regional Counsel for EEOC, has advised contractors in hundreds of successful audits and will share some of his insights, strategies and practical tips.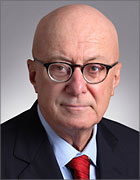 Gary R. Siniscalco, Orrick
(Gary's bio)
 *  And MUCH MORE!
Online Payment and Registration (complete the form below)
For 'Offline' Payment (e.g., check) or Complimentary Invitations, CLICK HERE