October 21, 2014
Location/Map: Carollo Engineers, Inc.; 4600 East Washington Street, Suite 500; Phoenix
*Please park in any of the visitor parking spaces, any space on the top level or any spots that do not say reserved in the parking structure.  
We are honored to present Ms. Susan Webb, Director of ABIL (Arizona Bridge to Independent Living) Employment Services (AES). Susan will share her vast expertise regarding Accommodations, Best Practices, Recordkeeping, and Training Requirements mandated by the Americans with Disabilities Act Amendments Act of 2008.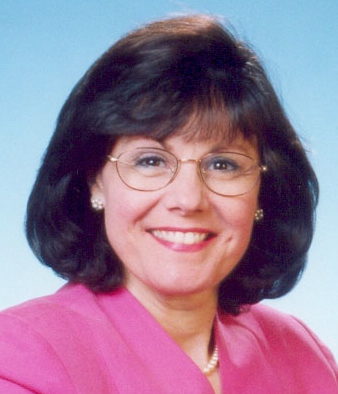 Susan Webb is Director of ABIL Employment Services (AES) in Phoenix. Since 2002 Susan has operated AES under the Social Security Administration's Ticket to Work Program. AES provides work incentives counseling, job placement assistance, and ongoing supports to disability beneficiaries and assist employers where needed. The goal is to get them back to self-supporting employment. AES is in the top 20 Employment Networks among 650 across the US. She advocated for the enabling legislation to create the program and was one of the original Congressional appointees to the Ticket to Work Advisory Panel that oversaw the regulatory process to implement the legislation. She was a co-founder and is the president of the National Employment Network Association, which represents all Employment Networks and other stakeholders involved in Ticket to Work.
She holds an MBA, JD, and is a certified Senior Professional in Human Resources.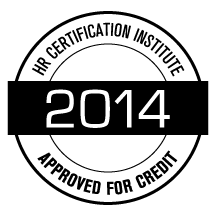 "The use of this seal is not an endorsement by the HR Certification Institute of the quality of the program.  It means that this program has met the HR Certification Institute's criteria to be pre-approved for recertification credit."
Recertification Credit Hours Awarded:   2 (General)